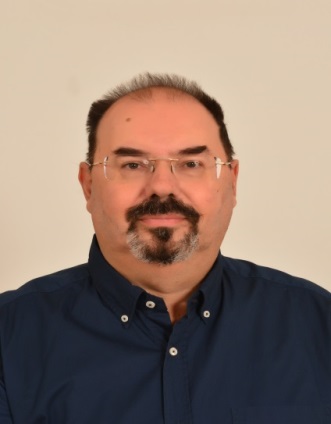 Welcome to the official website of the Social Administration Research Laboratory (SARL), a research initiative introduced by the Social Policy Unit in the Department of Business Administration at the University of West Attica. SARL is committed to develop sound research and teaching agendas at graduate, post-graduate, PhD and post doc level related to the academic discipline of "Social Administration".
Social Administration is concerned with social problems and with the ways in which society responds to those problems. It relates particularly to the scope of public policies, as social insurance, social welfare and inclusion, health care, employment, education, vocational training and social housing, while it may provide analytical and operational tools for the development of other collective activities, as social economy, social entrepreneurship and occupational pensions.
You can find information about our structure, people, research activities, events and other important issues on this website. If you cannot find the information that you are searching for, or if you want to know more about something, please contact us.

Dr. Gabriel Amitsis
SARL Director
Professor of Social Security Law
University of West Attica